b.r.h.m. book nook vol. 2
traveling through pages; collecting bits of myself along the way
Hourglass: Time, Memory, Marriage, Dani Shapiro
The book my healing, romantic, guarded heart needed and will continue to need. Dani invited us into her marriage, crafting a poignant reflection on the ebb and flow of human intimacy.
"What must we summon and continue to summon in order to form ourselves toward, against, alongside another person for the duration? To join ourselves to the unknown? What steadiness of spirit? What relentless faith?"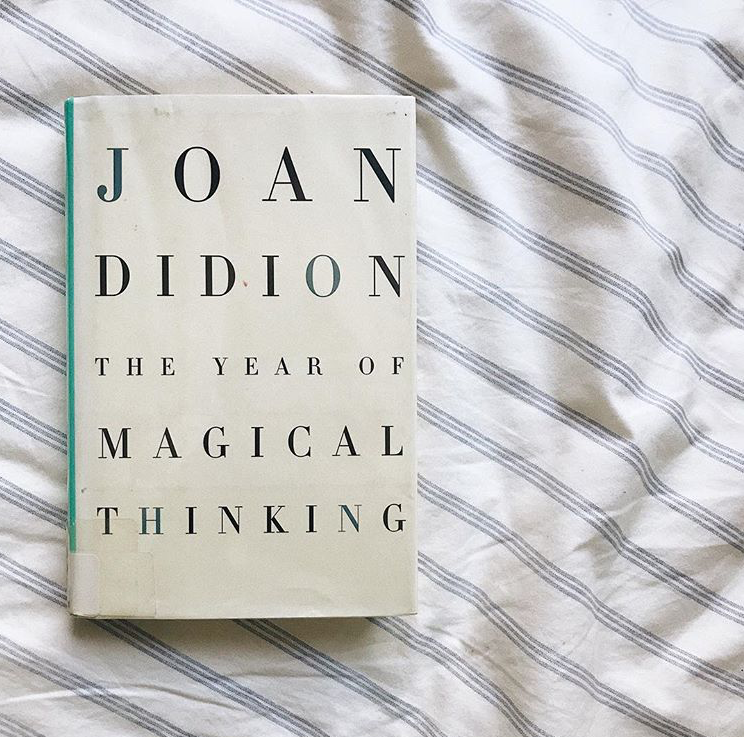 The Year of Magical Thinking, Joan Didion
"This is my attempt to make sense of the period that followed, weeks and then months that cut loose any fixed idea I had ever had about death, about illness, about probability and luck, about good fortune and bad, about marriage and children and memory, about grief, about the ways in which people do and do not deal with the fact that life ends, about the shallowness of sanity, about life itself."
image @jak_daily
An American Marriage, Tayari Jones
Newlyweds Roy and Celestial are torn apart when Roy is falsely imprisoned. Jones' novel explores how their marriage holds up to the passage of time, Celestial's growing relationship with childhood friend Andre, and what happens when Roy's conviction is suddenly overturned.
"Much of life is timing and circumstance, I see that now."
image @bluestockingbookshelf
100 Selected Poems, E.E.Cummings
Cumming's fun, lyrical, and dynamic prose never disapoints.
"unbeing dead isn't being alive"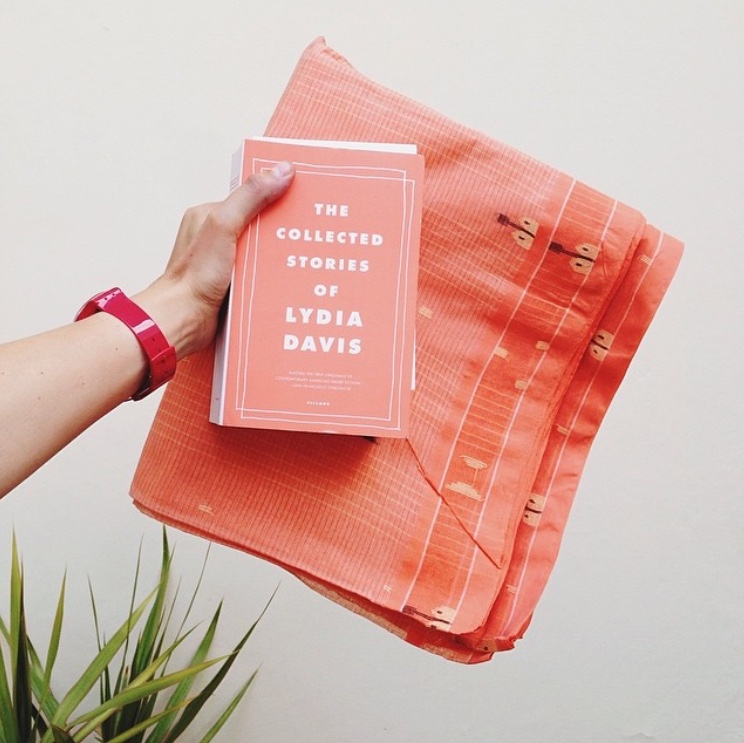 The Collected Stories of Lydia Davis
I got about halfway through this one before throwing in the towel (for now at least...). Davis is a great writer, but her style is a little to dense for me to fully get into. Seeing as this was my first time reading Davis' work, maybe I should've started with something less ambitious.
image @lilystockman
Reading Pushkin in Siberia, Celia Ores
Holocaust memoir written by a friends-neighbors-relative. Ores recounts her early life in Poland, her time in a Siberian gulag, Kazakhstan, and life post war.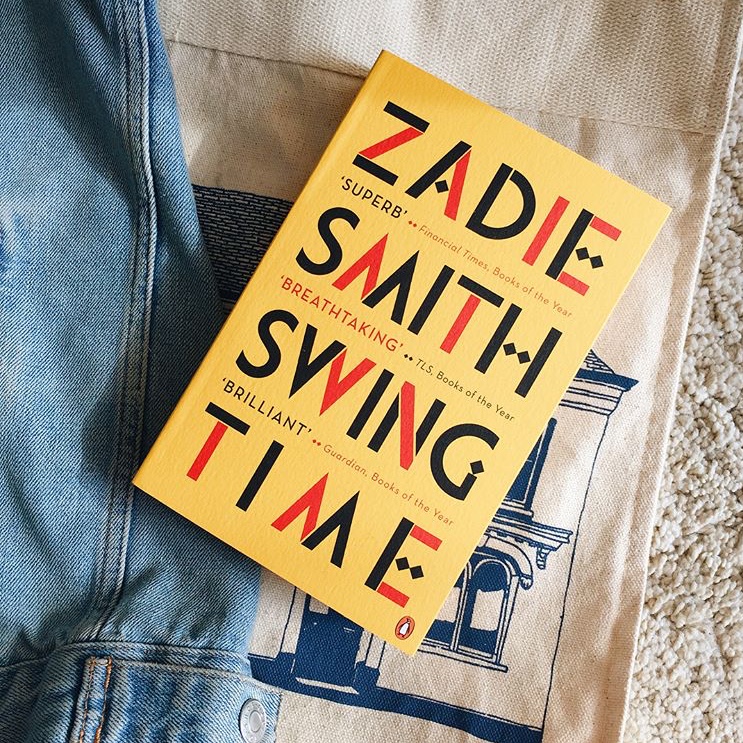 The first Zadie Smith book I've read; perhaps not the best one to start with as I found the plot to be slow and confusing at times. Swing Time tells the story of two girls, their differences, similarities, and how their adult lives unfold after their friendship abruptly ends in their twenties.
"A truth was being revealed to me: that I had always tried to attach myself to the light of other people, that I had never had any light of my own. I experienced myself as a kind of shadow."
image @booksandquills
Ask Me About My Uterus, Abby Norman
A brave memoir in which Norman discusess her experience of endometriotis, her personal history, and provides historical information around women's pain and patient experiences. An incredible portrait of what it means to navigate our healthcare system in a woman's body.
"'I have so many people come to me who are willing to tolerate so much, or have tolerated so much', Dr. Marin began, in our discussion of female pain, 'either becuase no one was willing to listen to them, or just because they thought it was normal, or that it was the price of being a woman'".
image @thkatehaddigan